Midwifery
Donna Jarvis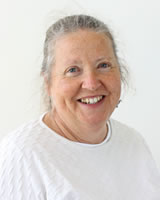 Email: donna.jarvis@aut.ac.nz
Phone: 09 9219999 ext.7330
Liaison librarian for Nursing, Midwifery (North), Emergency Management and BHSc standard pathway.
Steph Clout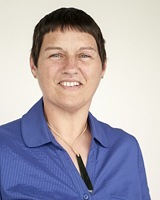 Email: steph.clout@aut.ac.nz
Phone: 09 9219999 ext.6364
Liaison librarian for Midwifery (South), Paramedicine, Sport & Recreation and South Campus.
Midwifery
Top resources for midwifery
CINAHL Plus with Full Text
Find articles from scholarly journals relating to nursing and allied health.
MIDIRS Maternity and Infant Care
Information resources used by maternity health care professionals and student midwives worldwide. Find articles from over 550 international English language journals along with summaries of books and other scholarly resources.
Intermid
Find articles from the British Journal of Midwifery and its sister title, African Journal of Midwifery and Women's Health.
Joanna Briggs Institute EBP Database (Ovid)
Find evidence-based practice resources and systematic reviews to promote feasible, appropriate, meaningful and effective healthcare practices with a particular focus on nursing and midwifery.
ClinicalKey
A clinical search engine providing evidence-based point of care clinical information for health care professionals from a selection of medical journals, e-books, practice guidelines, and medicines and patient education resources.